ECU Team Corp. – One of the most advanced company in automotive electronics industry. We understand the value of your vehicle and we do our best to meet your expectations. Our mission is to offer a reliable solution that everybody can afford. We started as a small company about 20 years ago, trying to work on European makes and models. Dealing with automotive electronics such as engine control modules (ECU/ECM), transmission control modules (TCM/TCU) security systems. Many problems has been solved and many vehicles has been fixed the right way during this time.
Knowledge and Experience is the only thing that matters when it comes to quality and today we are here to offer you the most reliable quality on the market. All we do is electronics. When others do their job 'as is' we do 'as MUST' and this is the only way we treat every single thing we do.
Today we are proud to offer you our solutions, our tools and our experience that has been built within such a long time. ECU Team Specialists has built the most advanced 'bench-simulators' that allow us to test your module in real time. We can trick the module thinking it's in your vehicle and determine the exact problem. Unlike other companies who can't prove you the result, we can! We can provide full diagnostic dealer-level report for any computer we work on. Isn't is cool? 🙂
ECU Team is not just a company. It's a community built by the best specialists and our customers. We treat every single person as a family, we do all our best to get things done on time, we do everything with LOVE. Doubts? Check our review page. Real auto computer diagnostic 'off the vehicle', quality repair, programming, cloning/remapping, remanufacturing, highly skilled specialists, friendly tech support, outstanding customer support, it's all about us!
Auto Computer
SERVICES
Wide range of options for your Auto Computer needs from true professionals to the end-user.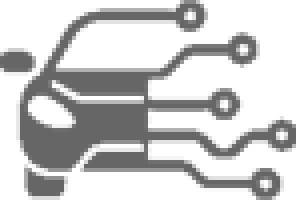 We developed the most advanced bench simulators allowing us to imitate your vehicle on the bench and live-test your auto control modules to make sure they are functioning the right way.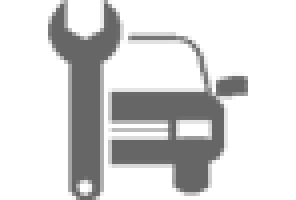 Auto computer repair is the best way to save some money. You don't always need a replacement. We can help fix your module if it's repairable, and we've got 20+ years of experience doing exactly this!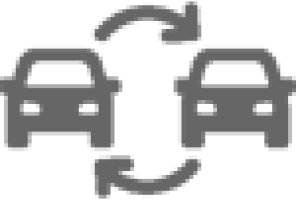 Buy a used auto computer anywhere and let us transfer the data from the original unit to the used one. Used module will become the same as the original, Plug'n'Play. Save hundreds today $$$!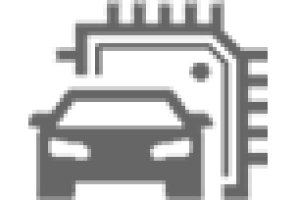 ECU Team's specialists are highly skilled at their job and can get your module programmed and synchronized to your car individually. You can't get your new module working without module programming.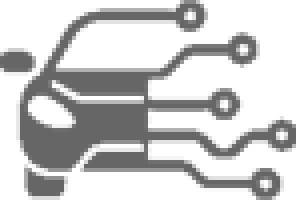 Get a re manufactured auto control unit built by us for a worry-free solution. Every module is tested, built with the toughest parts and then flashed to exceed the best OEM performance for your car.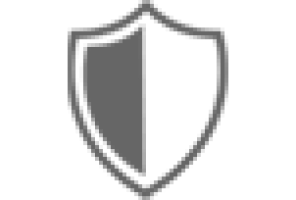 ECU Team offers limited 1 Year Warranty for parts and labor. Hassle-free solution, get yourself covered with unexpected situations. Fast replacement. We stand behind our products and service
Choosing a selection results in a full page refresh.
Opens in a new window.